Accommodation in Pescocostanzo
Choosing to stay in accommodation in Pescocostanzo is perfect for those looking for an authentic Italian experience, as well as a ski holiday. The village is famous as being one of the most beautiful in Abruzzo and it is listed as one of the Borghi piu' belli d'Italia (the most beautiful villages of Italy). 
Centuries ago Pesco, as it is known locally, was on one of the main routes across the Apennines and therefore home to wealthy merchants. The village has many buildings dating from the 14th and 15th centuries and the church is one of the most beautiful in the region.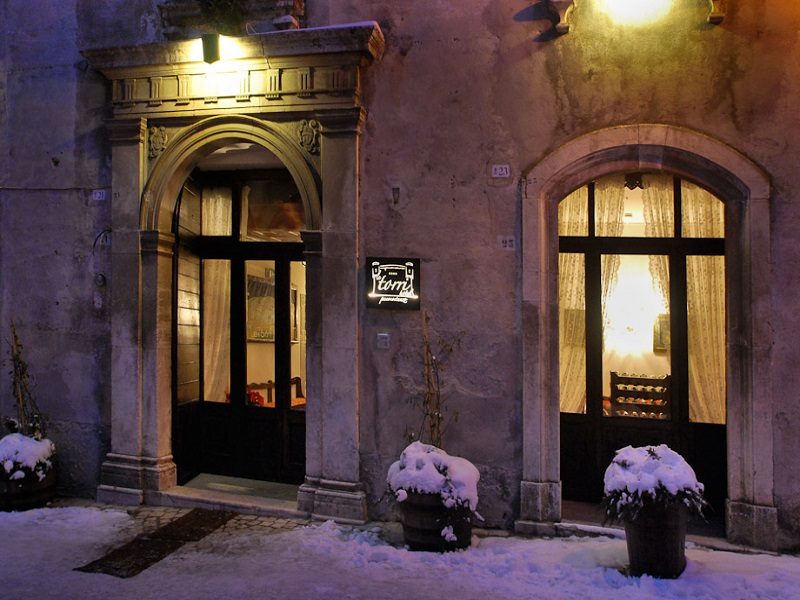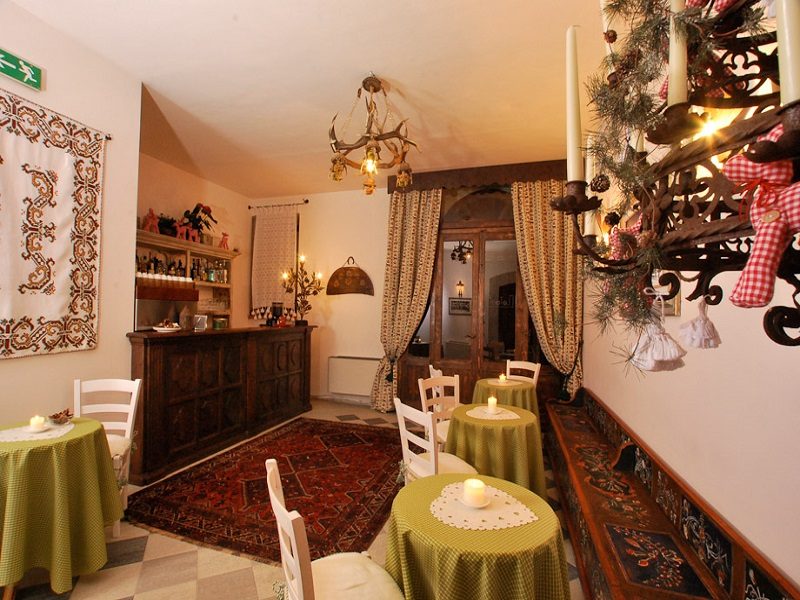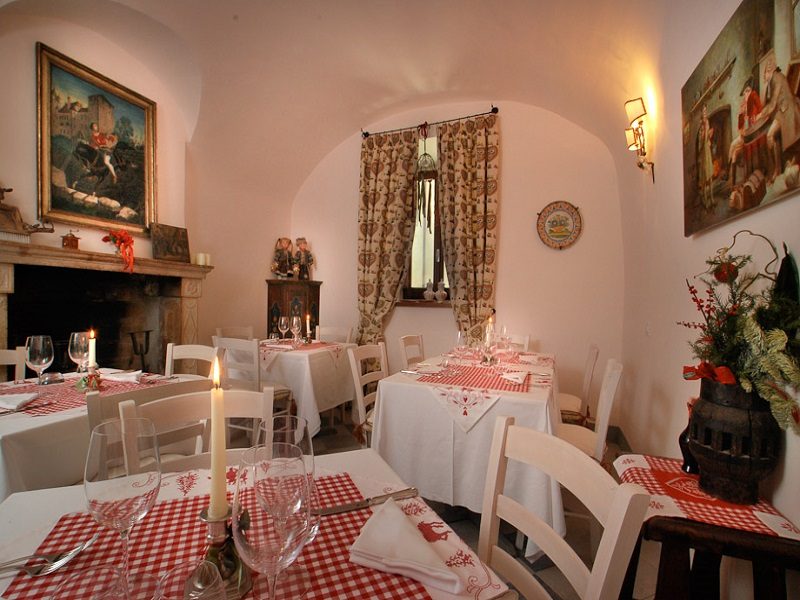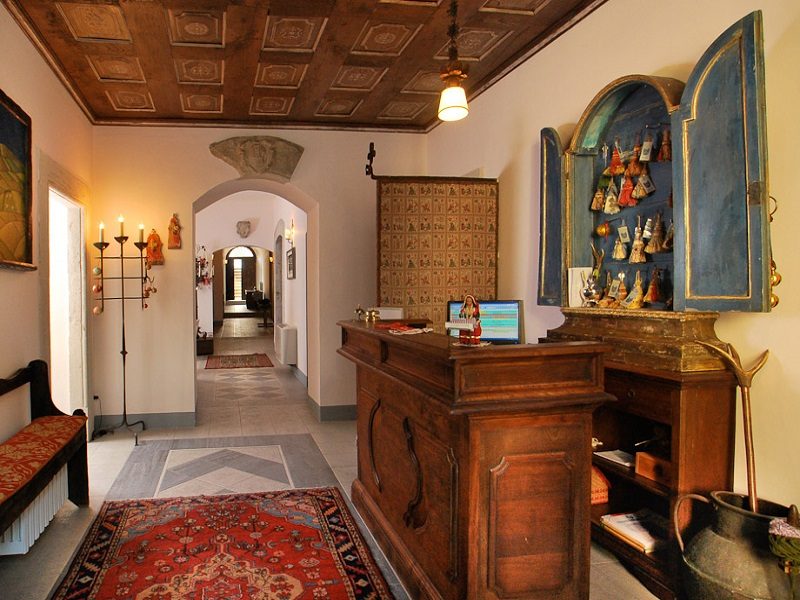 Hotel Le Torri
A charming 4* hotel in the heart of the pretty little town of Pescocostanzo - perfect for a romantic getaway!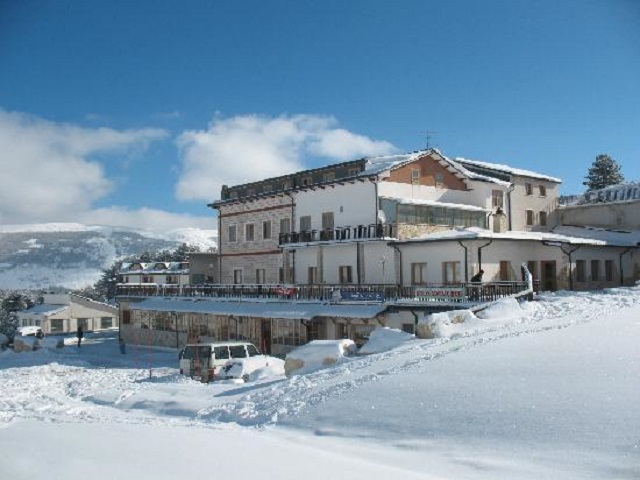 This family-run hotel right on the pistes at Pescocostanzo is the ideal choice for beginners and families