Pescasseroli & Villetta Barrea
Nestling in the heart of the National Park of Abruzzo are the villages of Pescasseroli and Villetta Barrea. Pescasseroli has a cute village centre with a maze of narrow streets lined by traditionally built dwellings, hotels shops and restaurants. A short distance from the village is the Pescasseroli ski area with 8.6 km of runs. Serious skiers are more likely to stay in the Roccaraso area, about an hour away,  but Pescasseroli is a great place to try skiing or to have fun on the lower slopes with a toboggan.
Sport Hotel Villa Daniel ****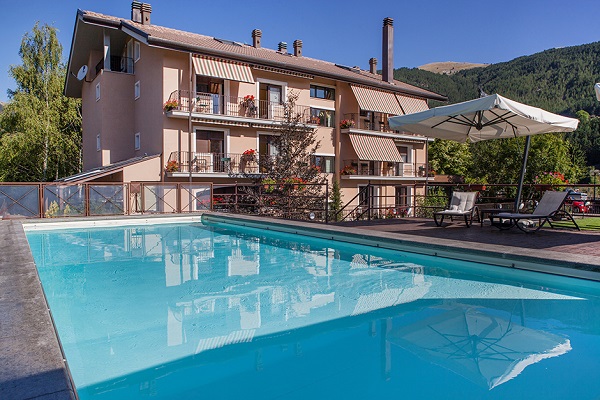 This charming, family owned and run 4 star hotel is located a short distance from the historuic cenre of Pescasseroli village. Rooms are very comfortable and can slep up to four people while the restaurant serves  breakfast and dinner each day. The icing on the cake is the hotel's own fitness room and spa – free of charge to guests. 
The Hotel Alle Vecchie Arcate is housed in an historic building located right in the centre of the small town of Pescasseroli, with all the local facilities right on your doorstep.
If you prefer a bed & breakfast hotel that allows you to try out the fantastic local cuisine in the numerous restaurants of Pescasseroli, then this friendly hotel is for you.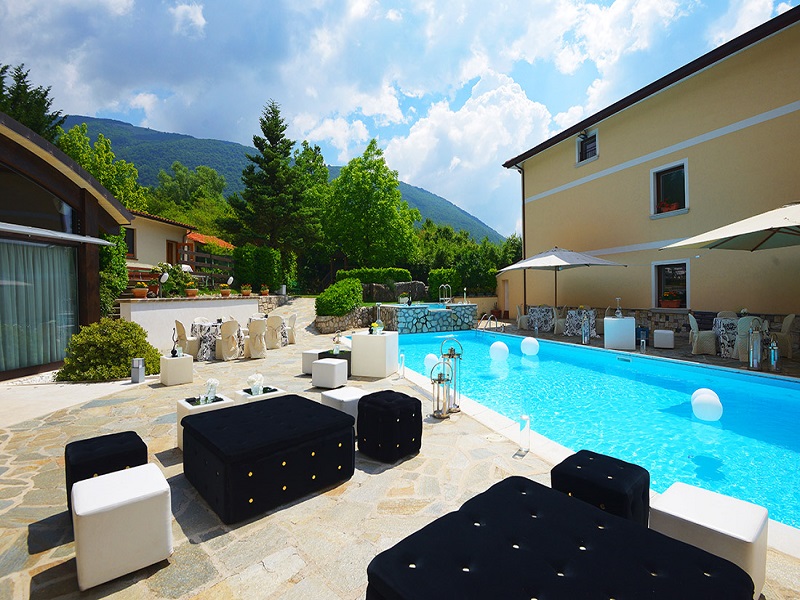 If you're looking to really get away from it all in a winter retreat then you'll enjoy the Hotel degli Olmi. Located in the village of Villetta Barrea in the heart of the National Park of Abruzzo and surrounded by nature, you'll be perfectly placed for winter hiking, snowshowing and nature spotting. 
It's only a short drive to Pescasseroli where there are some ski runs and from where you can join some excursions.