Nestling in the heart of the National Park of Abruzzo are the villages of Pescasseroli and Villetta Barrea. Pescasseroli has a cute village centre with a maze of narrow streets lined by traditionally built dwellings, hotels, shops and restaurants. A short distance from the village is the Pescasseroli ski area with 8.6 km of runs. Serious skiers are more likely to stay in the Roccaraso area, about an hour away,  but Pescasseroli is a great place to try skiing or to have fun on the lower slopes with a toboggan.
Pescasseroli and the nearby village of Villetta Barrea are great places to enjoy one of our Winter Experiences.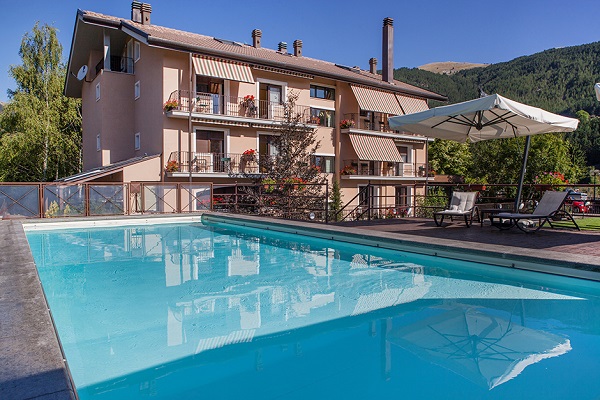 Hotel Sport Villa Daniel
A family-run hotel with a lovely spa - perfect for weekend mountain getaway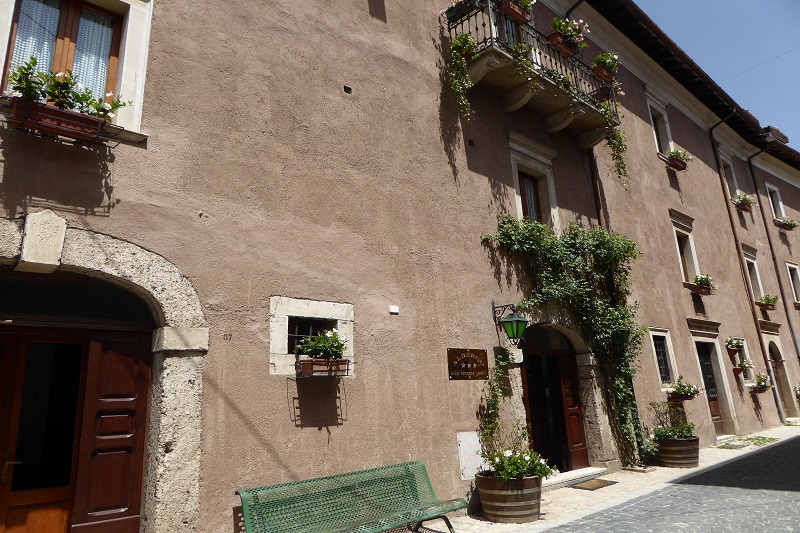 Hotel Alle Vecchie Arcate
A historic hotel set within the cobbled streets of the very heart of Pescasseroli.