We have included here where Abruzzo appears in press articles. Several journalists have had the pleasure of visiting Abruzzo and writing about how great the skiing is and how enchanted they were by the region.

Family skiing in Italy's Abruzzo: a well-kept secret
The whole time I was in Abruzzo I found myself marvelling. Marvelling at the sheer wild beauty, marvelling at what a friendly bunch the locals are. But the thing I marvelled at the most was just how come I'd never heard you could ski in this place before.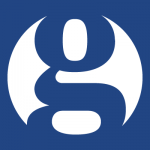 One of Italy's poorer regions has a wealth of attractions for canny skiers, from gorgeous medieval towns to gourmet food
In fact, the Abruzzo is off the tourist radar even in summertime. It's one of Italy's poorer regions, a fact that's helped to preserve its medieval hill towns and traditional way of life. This is Italy as it used to be, a rugged outpost where sheepdogs still wear huge spiked collars in case they run into wolves, and the food is robust peasant fare, renowned throughout Italy, but especially in Rome, where a whopping number of restaurateurs come from the region.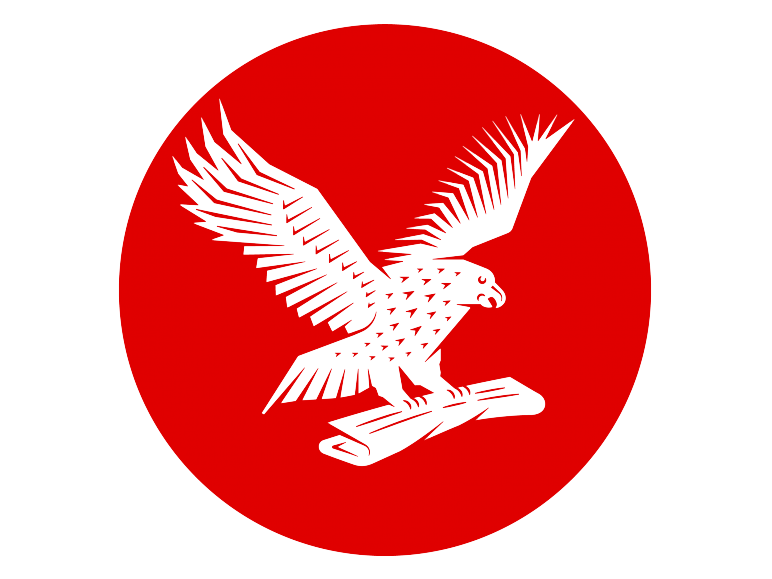 Abruzzo spells great wine, food and skiing, says Graeme Spratley
The expression "best-kept secret" is often used to promote lesser-known destinations, although might equally suggest "unsuccessful marketing" – rather like "could do better" on a school report. Every now and then, though, the "best-kept secret" turns out to be exactly that, and the ski areas of Abruzzo fit that category.
Abruzzo is the playground for the Romans and the people of Naples. PlanetSKI reports from this niche Italian ski area.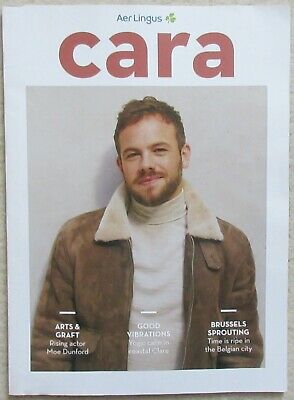 The delights of the Abruzzo National Park in winter.
Cathering Murphy tells us about wolf tracking in Pescasseroli in the Aer Lingus in-flight magazine, Cara.