Many of you may not have heard about this region of Italy but we would encourage you to take a look at Abruzzo for your ski holiday. Abruzzo has some great skiing at very affordable prices as well as offering a genuine Italian experience. The first question you may have is "where is Abruzzo"? Well, it's located right in the centre of Italy between the Adriatic and Tyrrenhian seas and is one of Italy's most beautiful and unspoilt regions. Abruzzo's mountain range is part of the Apennines and the landscape is really quite different from the Alps with gently undulating hills and beech forests reaching to over 1,500m. There are several national and Regional Parks within its boundaries and 16 separate ski areas, although we concentrate on the biggest and the best.  
The Ski Area
It's true that most people think of the northern Alps when thinking of skiing in Italy, but the 5th largest ski resort in Italy is actually found in Abruzzo. In recent years the ski area of Roccaraso Alto Sangro has made considerable investment in lifts and snowmaking and with over 110km of piste, it's now a rival to any of the Italian Alpine resorts. With runs to suit all abilities and a great snow record the Alto Sangro ski area is a great destination.
Read about us in the press
Abruzzo has been a well-kept secret for years but it is gradually being discovered. See what the press are saying with articles from the Guardian, AOL, The Independent, Food & Travel and the Hackney Gazette.



Where to stay
Abruzzo offers the visitor a genuine Italian experience with a warm welcome and wonderful food and wine. In our opinion, ski holidays are not solely about the skiing (although that is very important!) but also about experiencing the culture, the food and meeting the people. Where you decide to stay on your visit to Abruzzo will depend on how near you want to be to the slopes, whether you prefer to eat out in the local restaurants and what you look for in a hotel. So have a look at our accommodation pages and give us a call if you'd like some help.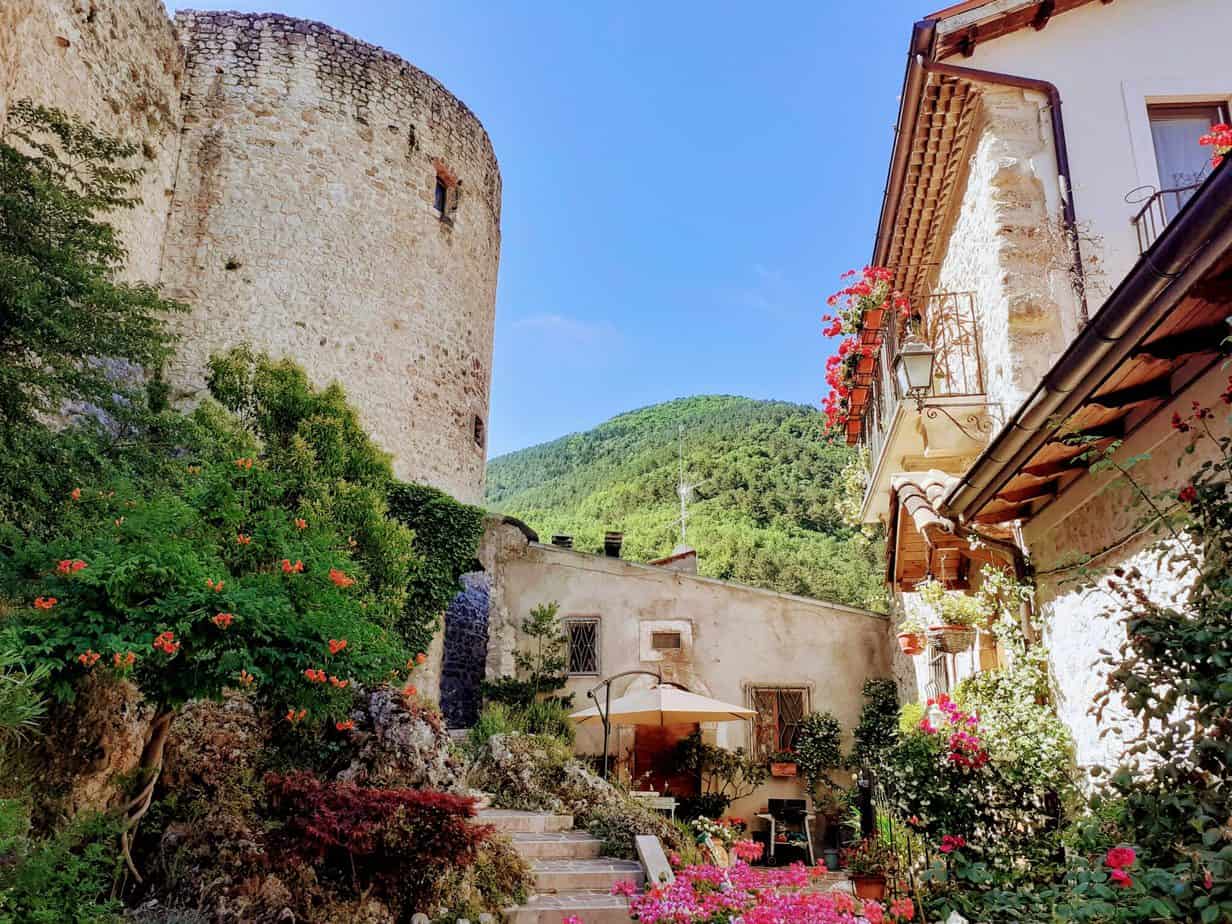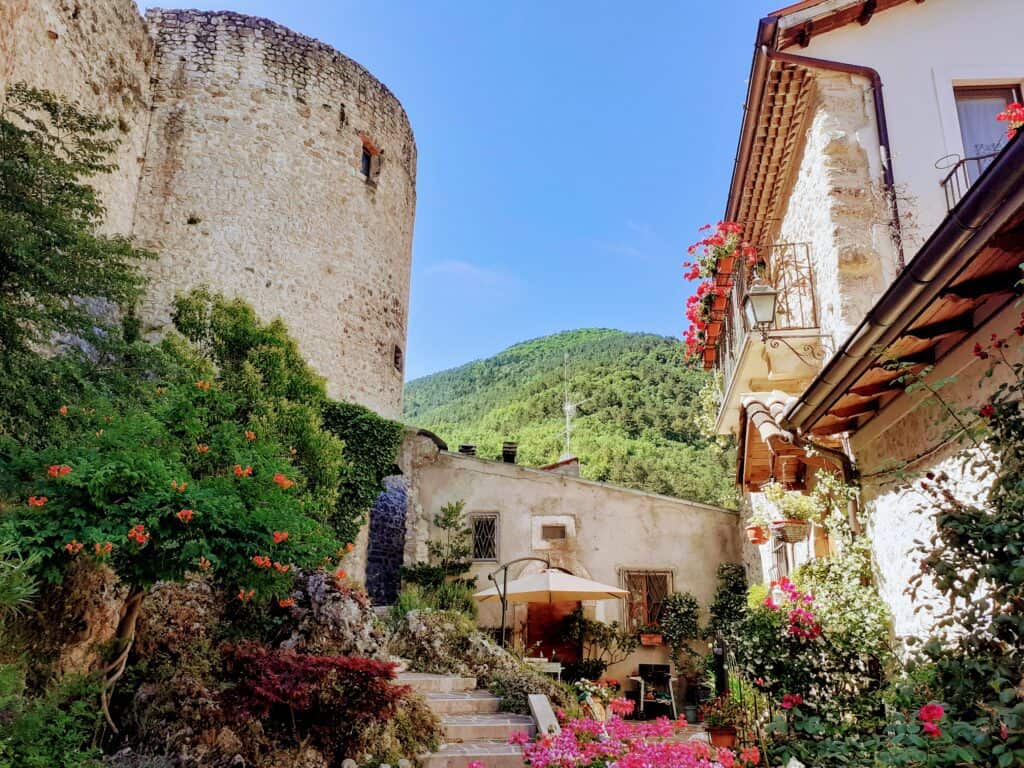 If you'd like to know more about this beautiful region, its traditions, landscapes and most importantly its food and wine, then take a look at the Life in Abruzzo website or follow them on social media.
Life in Abruzzo is an independent and impartial slow travel and food blog about Abruzzo.