Abruzzo is a byword for nature and the region has two National and two Regional Parks devoted to the preservation of pristine environments. Abruzzo's mountains form part of central Italy's Apennine range, and the arrival of winter brings snowfall, turning the villages, parks and forests of the region into a Christmas card scene – creating the perfect environment for a winter experience like no other.
Away from the slopes is where the true winter magic begins. Imagine snowshoeing, with a guide to a cosy refuge above the village, where you can stay overnight and enjoy a hearty dinner. See the night sky as the ancients saw it and listen for wolves howling in the distance. The snowshoeing theme continues with snowshoeing in the moonlight through the beech forest to scenic viewpoints and all the snow beneath you feet will glisten in the light of the moon. For the more adventurous, a three day, 2 night wolf tracking expedition through the snow will be a unique and unforgettable experience.
Winter Experiences can be enjoyed from various locations in Abruzzo such as Pescasseroli, situated in the middle of the Abruzzo National Park and surrounded by dense beech forest, and Rivisondoli near the Majella National Park and the ski resort of Roccaraso.

Winter Experience Excursions available from Rivisondoli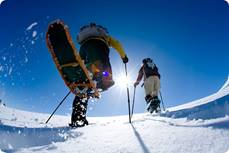 Snowshoeing
A guided excursion through the magical St Antonio woodland reserve finishing with a tasting of local products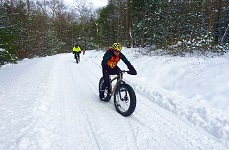 E-biking on snow
Hire a fat tyre e-bike to enjoy the snowy trails in the nearby hills. E-bikes are power assisted for the uphill bits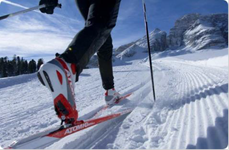 Cross country skiing
Fancy giving cross country a go? This 2-hour taster session includes equipment and instruction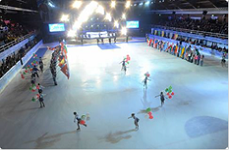 Ice skating
Nearby Roccaraso has a large public ice skating rink giving you the chance to practice your moves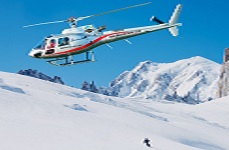 Heli-snowshoeing
An exciting excursion taking you to the top of the mountain to enjoy snowshoeing with spectacular views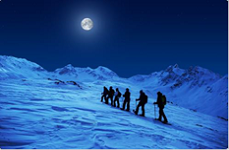 Nightime snowshoeing
See the mountain by lamplight with this guided snowshoeing excursion which includes a snack and aperitivo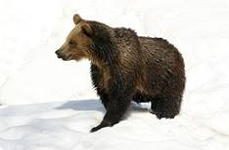 Meet the bears
Trip to the bear conservancy to meet and learn about this elusive inhabitant of Abruzzo
Snowscoot
If you want to try something new how about a go on a snowscoot? Both scoot hire and lessons can be arranged
Winter Experiences available from Pescasseroli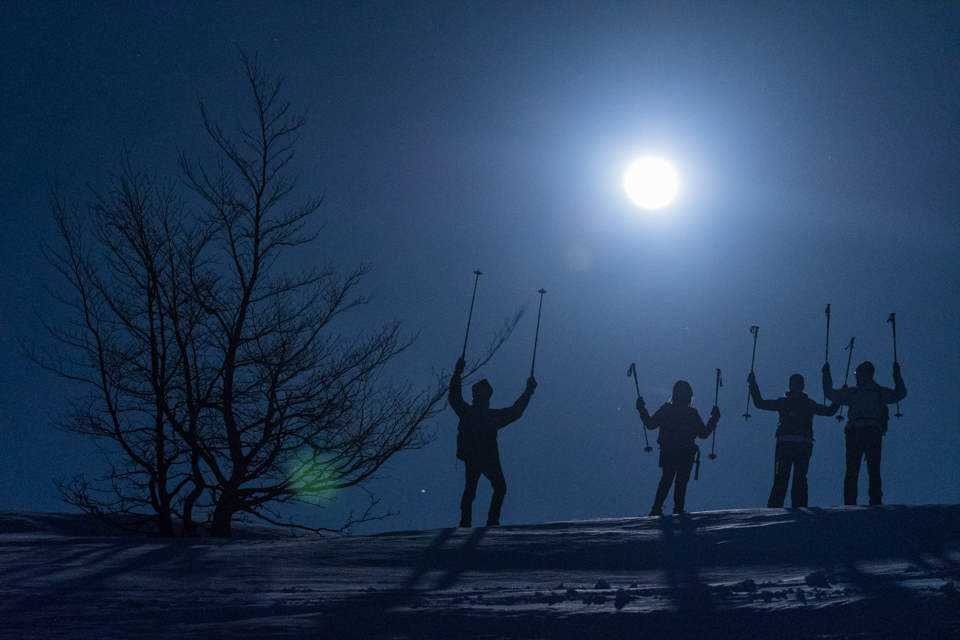 Snowshoeing by moonlight
Climb through the forests in the moonlight to discover the silence and beauty of this unique place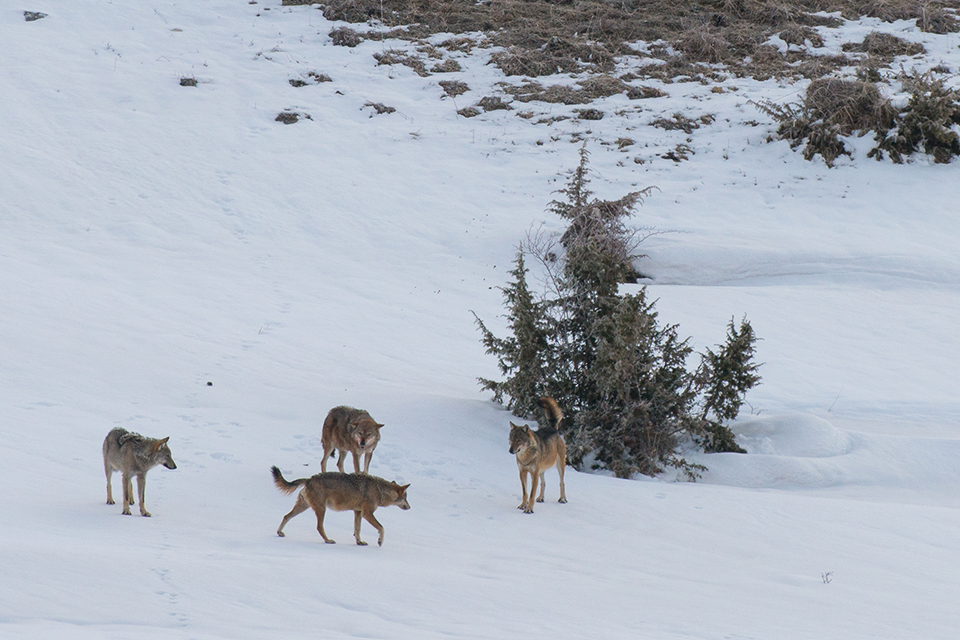 Wolf tracking
A 3-day excursion in search of the elusive wolves that roam the National Park of Abruzzo, Lazio & Molise